My WordPress.com stats helper monkeys prepared a 2014 annual report for Learn It And Share It!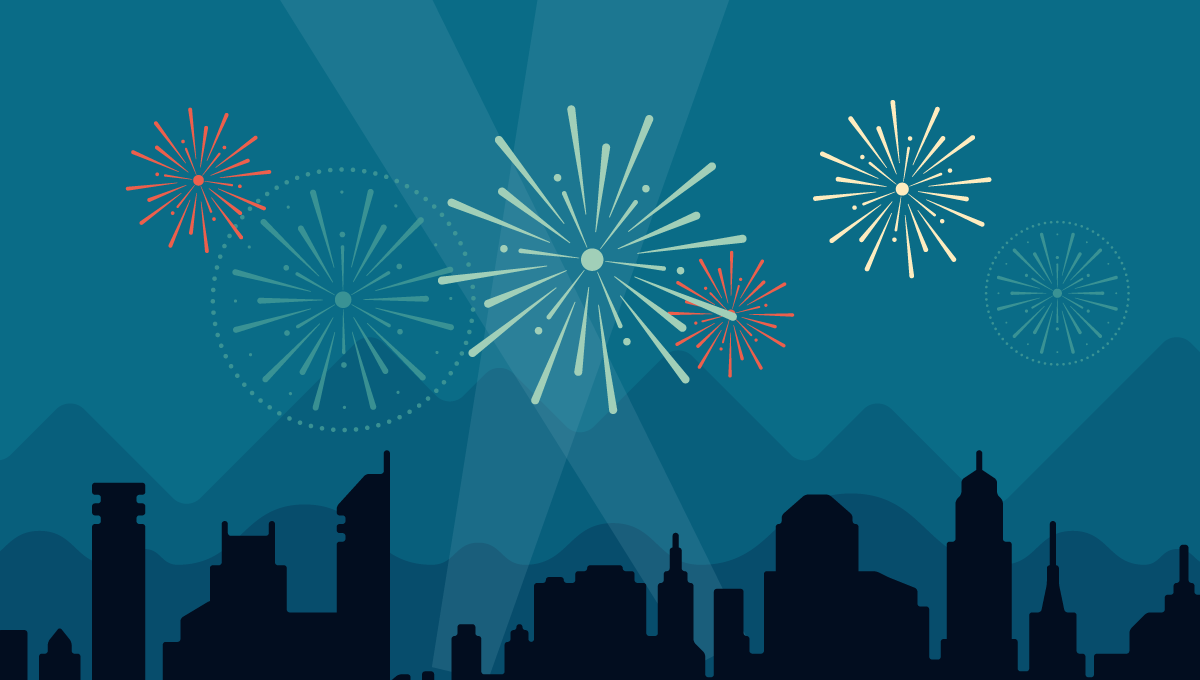 This past year saw a few posts of which I am particularly proud! Of course, I didn't post as often as I'd like, with three separate months having no posts at all — but then, several other months saw multiple posts. Thanks to all who have supported my blog this past year, and I look forward to this new year and all the exciting things it will bring!
Click here to see the complete report.